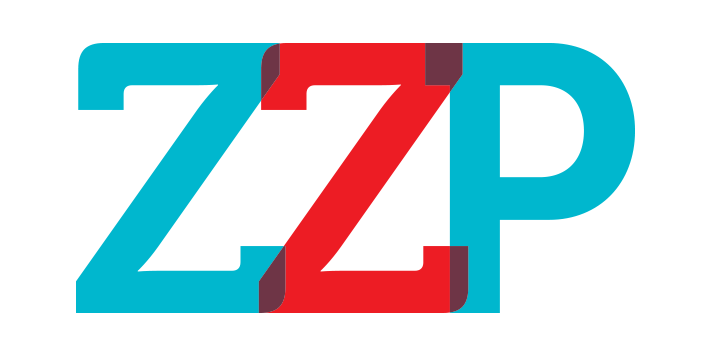 We zijn al even gewend aan de 24-uurs economie. Logisch, want dit onderwerp speelt al zo'n 20 jaar. Met de komst van de mobiele telefoon en internet schijnen we opeens altijd bereikbaar te moeten zijn. Winkels zijn bijna 24/7 open en anders bestellen we het wel online want een webshop is altijd open. Daarnaast bieden die webshops en veel andere websites via de chatfunctie een service die ook buiten kantoortijden bereikbaar is.
Bereikbaarheid ZZP'ers
Daarmee leggen ze de lat hoog voor ondernemers en bedrijven die niet zo makkelijk buiten kantooruren bereikbaar zijn. ZZP'ers die de hele dag druk bezig zijn met het leggen van parketvloeren of het aanleggen van tuinen, worden bij nacht en ontij gebeld en geappt met vragen die vaak helemaal niet spoedeisend zijn. Op momenten dat zij uit moeten rusten en bij hun gezin willen zijn, worden ze lastiggevallen met vragen die rustig een dagje kunnen wachten. De klant is tegenwoordig nu eenmaal behoorlijk verwend. Voor hen is de 24-uurs economie helemaal niet zo ideaal.
Voordelen en nadelen
Natuurlijk kunnen ook zij profiteren van de voordelen door op hun gemakje 's avonds of op zondag een boodschap te kunnen doen en online hun materialen en gereedschap te bestellen. Maar het is toch maar de vraag in hoeverre die nadelen opwegen tegen de nadelen. Rust is gewoon belangrijk voor een hardwerkende ondernemer. Iedere keer dat hij buiten werktijd wordt gestoord door een telefoontje of appje, heeft hij weer even tijd nodig om te ontspannen.
Voicemail? Of is er een betere oplossing?
Natuurlijk kan hij zijn telefoon op niet-storen zetten, of helemaal uit. Maar ja, die klanten heeft hij ook nodig. Niemand wil een mooie opdracht missen omdat de potentiële klant de voicemail trof en dus maar verder ging zoeken. Daarom kan het helemaal geen slecht idee zijn om naar een andere oplossing te zoeken.
Altijd ongestoord bereikbaar
Wij bieden zo'n oplossing. Wij kunnen zorgen dat de ZZP'er buiten werktijd (maar als hij wil ook tijdens werktijd) gewoon bereikbaar is maar niet wordt gestoord. Dat is waar 123Telefoondienst voor staat: wij verzorgen uw klantcontact zodat u ongestoord kunt werken én uitrusten.
25 januari 2019
Categories: